An Incorporated Village on Long Island's North Shore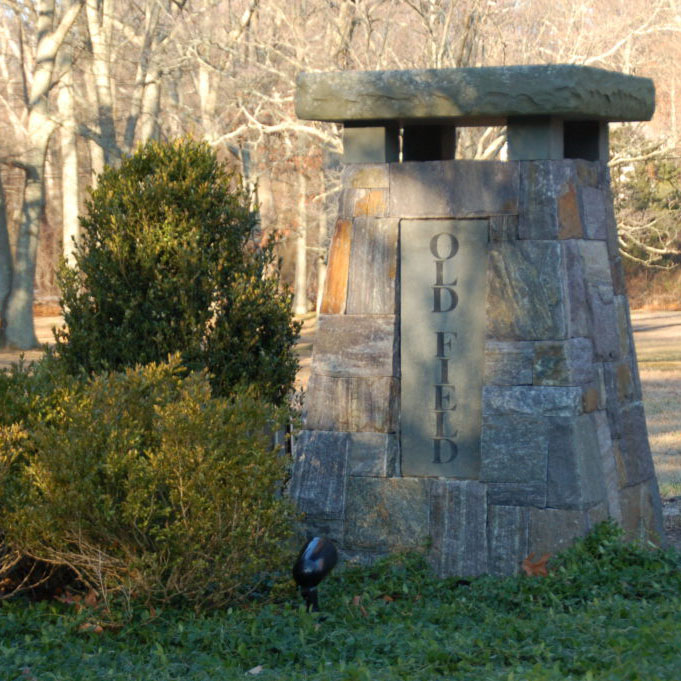 The Village of Old Field, located midpoint on Long Island, was incorporated in 1927 and remains today one of the premier residential neighborhoods within striking distance of New York City, Stony Brook University, and the Hamptons and East End.
Resident Services
Your resource for living in Old Field.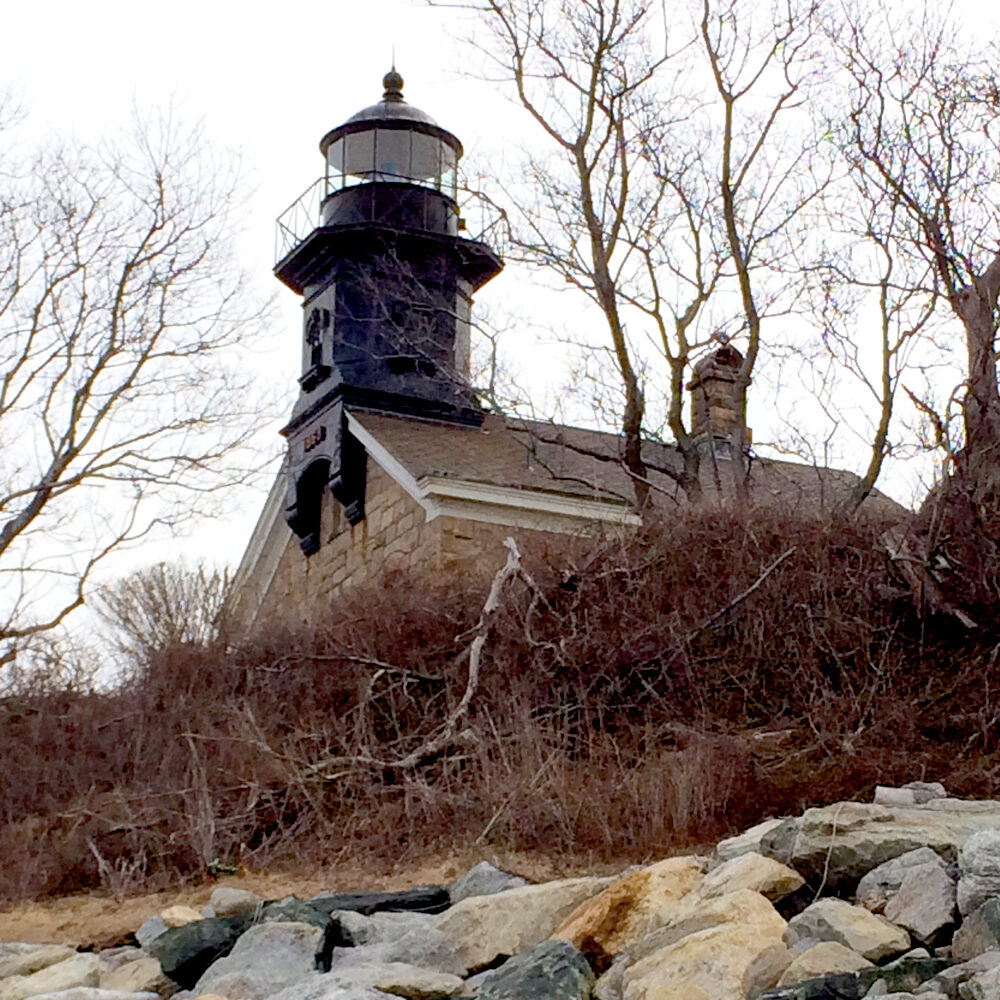 The Village of Old Field is governed by an elected Mayor and Board whose duties are to ensure the safety of the residents, protect the natural beauty and resources of the Village, and provide fiduciary oversight.
Elected & Appointed Officials
59°F
Wind: 6 mph
Pressure: 1018 mb
Visibility: 10 km
Sunrise: 5:37 am
Sunset: 5:54 pm
NOTICE IS HEREBY GIVEN that the Village of Old Field's Stormwater Management Program Annual Report will be posted online at the Village of Old Field's website on Friday, March 31, 2023.  Interested parties may submit comments on the annual report to the Village...