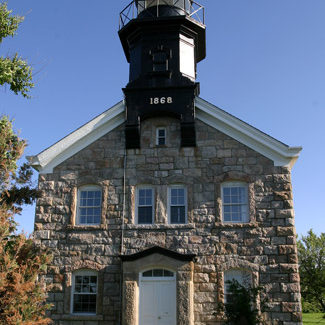 Old Field Point & Lighthouse
Old Field Point sits at the northern end of Old Field Road and offers breathtaking views of Long Island Sound and Connecticut. Residents and visitors are invited to explore the grounds although care should be taken when approaching the bluffs. The hours for the lighthouse grounds on Sundays are from 8:00 AM to 4:00PM. The first floor of the Old Field Lighthouse, constructed in 1868, serves as the Village Hall and is open for official business on Mondays, Tuesdays, and Thursdays from 9:00 AM to 3:00 PM. The upper floors of the Lighthouse, which continues to serve as a navigation aid for Long Island Sound, are, unfortunately, not open to the public. Information on this resource can be found at www.lighthousefriends.com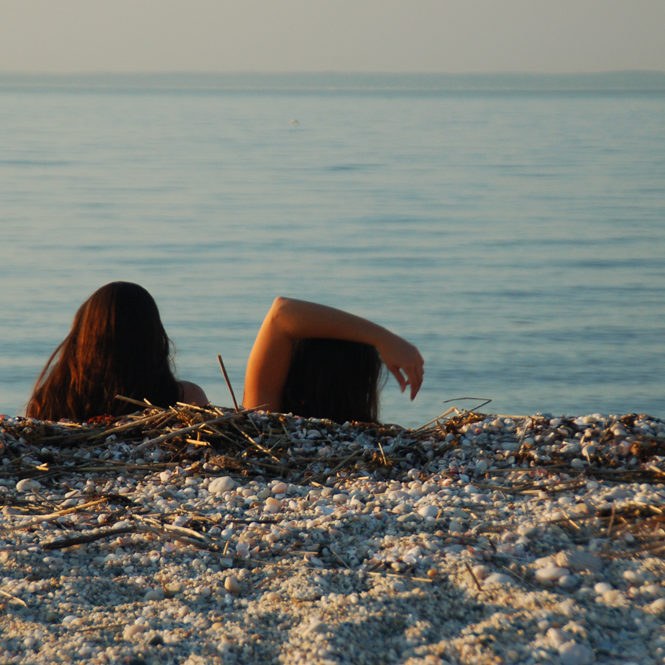 The Village of Old Field maintains a right of way from Old Field Road (South of the Lighthouse) to Old Field Beach (known as Whitehall Beach). Residents are invited to park on the Lighthouse grounds and walk south on Old Field Road to the right of way.  Please note that access to the right of way is limited to the residents of the Village and non-residents may not enter or use.
Whitehall Beach offers some of the finest salt water bathing on Long Island. Between April 1 and November 1, no cats, dogs, horses or other domestic animals are allowed on the beach. No open fires or motorized vehicles are allowed at any time. Residents are asked to keep the beach clean and responsibly dispose of all litter.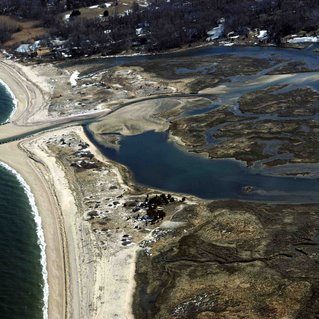 Flax Pond is a tidal estuary which lies behind a barrier beach at the center of Old Field Village, Setauket, NY. One hundred and thirty-five acres of salt marsh, it is a place of great biodiversity and natural beauty. Flax Pond is a habitat for a range of plant and animal species which depend on the tidal rhythms of the estuary for their life cycle. It is a nursery, a shelter, a food source, and a place of continuing renewal. Flax Pond is owned by the New York State Department of Environmental Conservation.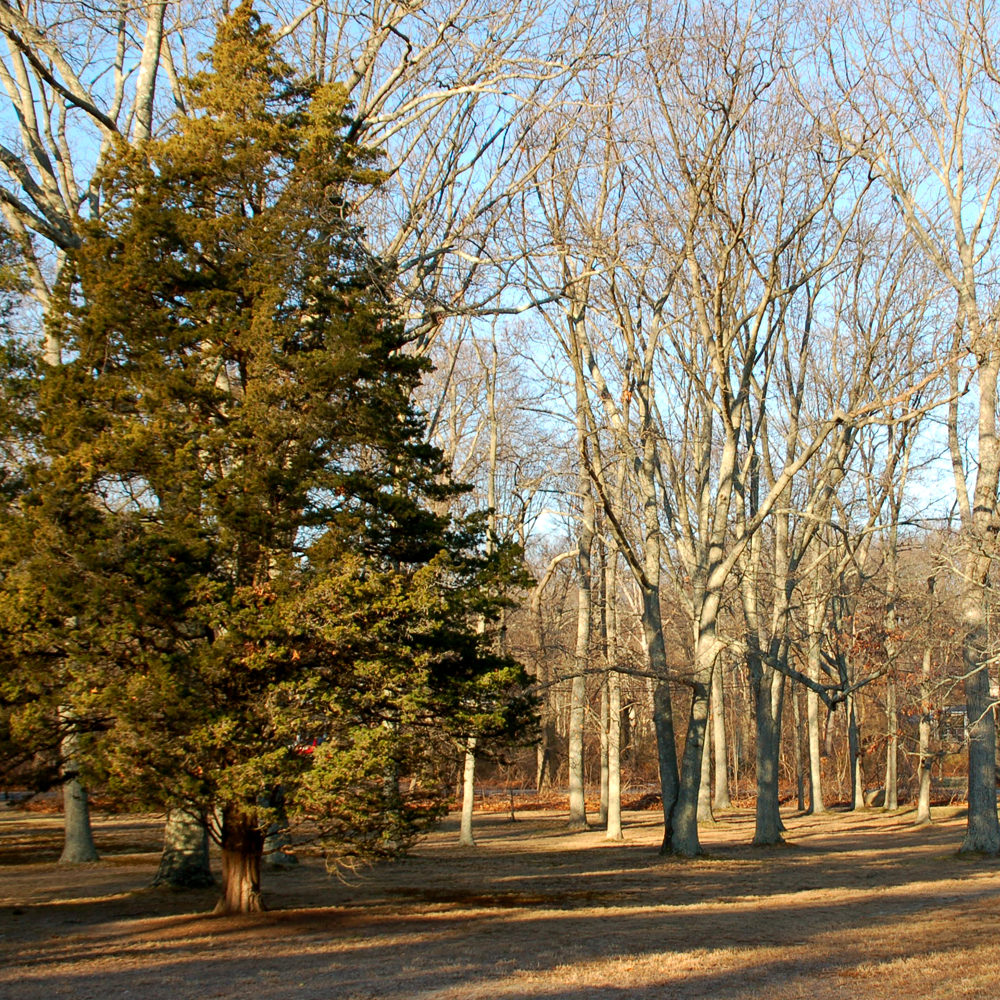 Kaltenborn Commons is located at the entrance to the Village of Old Field at the intersection of Quaker Path and Old Field Road.
The Commons is named in honor of the late H.V. Kaltenborn, a noted radio journalist and one time resident of Old Field. More information can be found at http://www.coutant.org/kaltenborn.html
The original fire ring, designed to raise the alarm when fires broke out in the Village of Old Field, can be viewed on Old Field Road near the intersection with Mount Grey Road.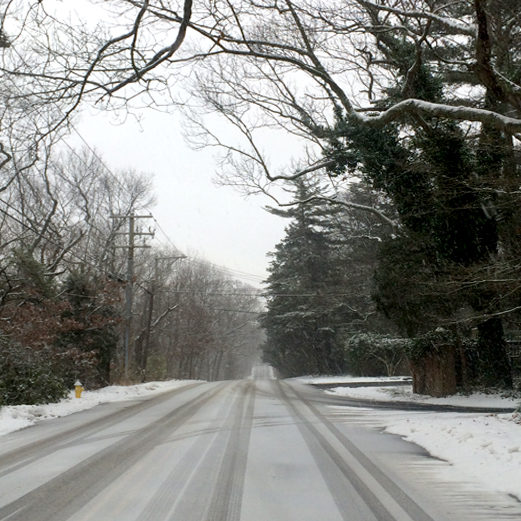 The roads of the Village of Old Field provide both exercise and the opportunity to view the many beautiful vistas that abound in our Village. However, the Village roads are curved and hilly resulting in many blind spots. Therefore, pedestrians and bicyclists are urged to use extreme caution. Pedestrians should walk on the left side of the road (facing oncoming traffic) and fall into single file as vehicles approach. Bicyclists should ride single file on the road (with cars). Please use reflective clothing and lights from dusk till dawn. Helmets are mandatory in Suffolk County for all bicyclists under 18 and highly recommended for all.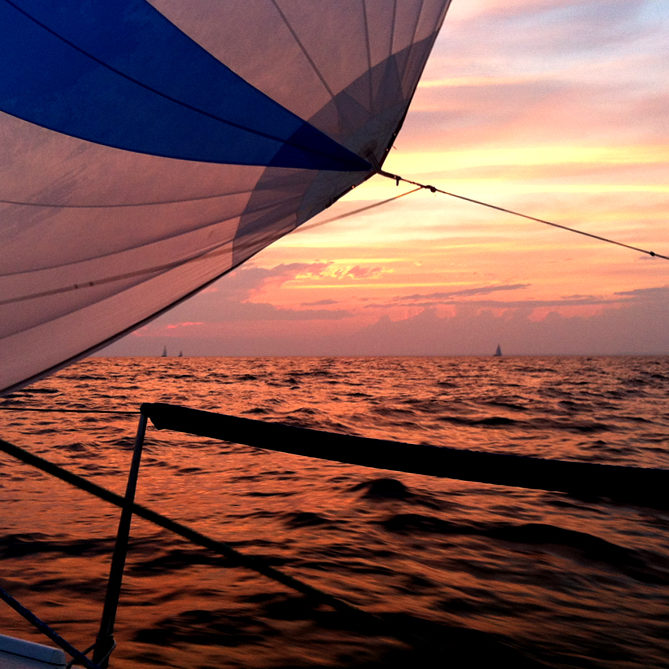 The Village of Old Field is surrounded by bodies of water that offer swimming, boating, and fishing opportunities. The main bodies of water are Conscience Bay, The Narrows, the Port Jefferson Harbor, Smithtown Bay, and the Long Island Sound.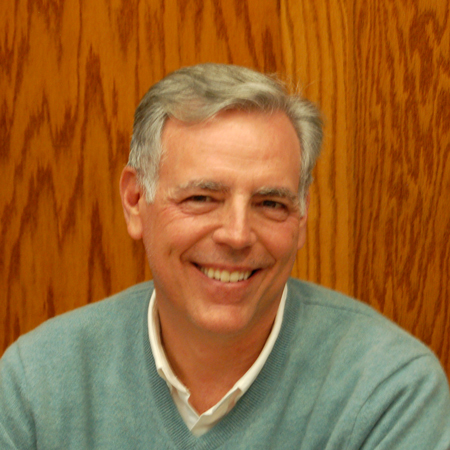 Mayor's Desk
Tom Pirro
What makes a community truly special is when residents hold genuine, mutual respect for one another and have a strong commitment to where they live…
About Old Field, NY
Learn more about Town
Our History
Lighthouse has stories in past
Neighborhood Associations
2022-23 Calendar for BOT Meetings
Preserving & Restoring The Lighthouse