The Village of Old Field, located about halfway out Long Island along the north shore, was incorporated in 1927 and remains today one of the premier residential neighborhoods within striking distance of New York City, Stony Brook University, and the Hamptons and East End.
Our private beaches, accessible to village residents, rival in beauty to many great beaches of the world. From the sands of Crane Neck beach to the glacially deposited rocks of Whitehall beach, to the tidal estuary of Flax Pond, Old Field is surround by awe inspiring water.
No stoplights, no commercial businesses, just beautiful tree-lined roads, large private lots, historic and contemporary homes, and friendly, welcoming residents create a serene and comforting community.
To submit photos for inclusion in the Photo Gallery, send high resolution images to webmaster@oldfieldny.org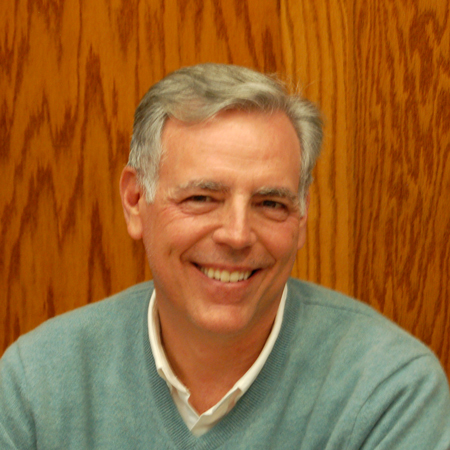 Mayor's Desk
Tom Pirro
What makes a community truly special is when residents hold genuine, mutual respect for one another and have a strong commitment to where they live…
Our History
Lighthouse has stories in past
Neighborhood Associations
2022-23 Calendar for BOT Meetings
Preserving & Restoring The Lighthouse