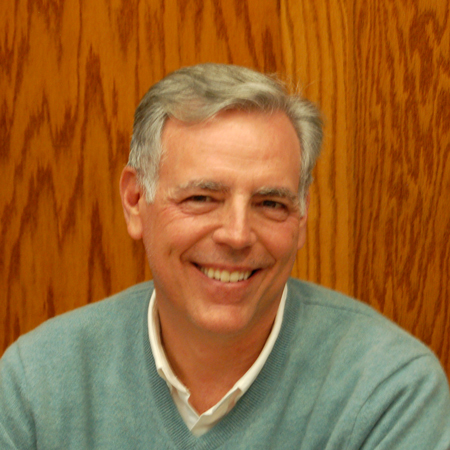 Tom Pirro,
Mayor
Welcome the Village of Old Field.
In 1927, the small villages of West Meadow, Old Field, and Conscience Bay were incorporated into the Village of Old Field. For the last 95 years, the Old Field has maintained its independent government and laws and has been ably served by an elected mayor, board of trustees, dedicated appointed officials and employees, and the many residents who have so generously volunteered their talents, efforts and time to serve our village.
As the newly elected Mayor, I want you to know that everyone in village government is dedicated to ensuring efficient and effective services, the stewardship of our environmental riches which continue to make Old Field a truly special place to live. It is my hope that all of us will continue to work together to the betterment of our unique community. To our visitors, welcome; please accept our extended hand of friendship.
We are truly fortunate that our village hall is one of the most unique in the United States: situated in an 154-year old glorious lighthouse with breathtaking vistas of Long Island Sound and Connecticut. With the federal government conveyance of the Old Field Lighthouse to the Village of Old Field came the responsibility to maintain its beauty, historical legacy, and structural integrity. Toward that end, the village has committed to a major restoration and renovation of the lighthouse which will need the support of our residents and friends to preserve this historical treasure.
It is said that what makes a community truly special is when residents hold genuine, mutual respect for one another and have a strong commitment to where they live. That description exemplifies Old Field. Again, welcome.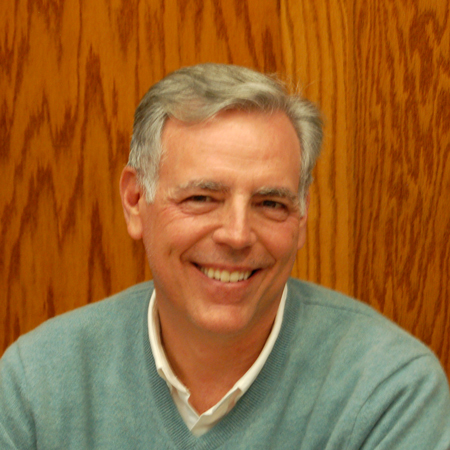 Mayor's Desk
Tom Pirro
What makes a community truly special is when residents hold genuine, mutual respect for one another and have a strong commitment to where they live…
About Old Field, NY
Learn more about Town
Our History
Lighthouse has stories in past
Neighborhood Associations
2022-23 Calendar for BOT Meetings
Preserving & Restoring The Lighthouse