Old Field welcomes and encourages home improvement, new construction and environmentally responsible site development within the village. All permits are approved, reviewed, and closed by the Board of Trustees at their monthly meetings. All planned improvements must adhere the Village Code unless approved otherwise by the board.
All new Building Department applications and additional documentation for existing applications, including Sitework related tree removal permits, must be submitted to the Building Department on Mondays between the hours of 12 Noon and 3 PM and on Saturdays by appointment.
Any applications for tree removal permits not associated with or involving a site plan should be submitted directly to the Village Clerk during normal office hours of 9 AM to 3 PM on Mondays, Tuesdays and Thursdays.
See link below to Zoning Board Application Form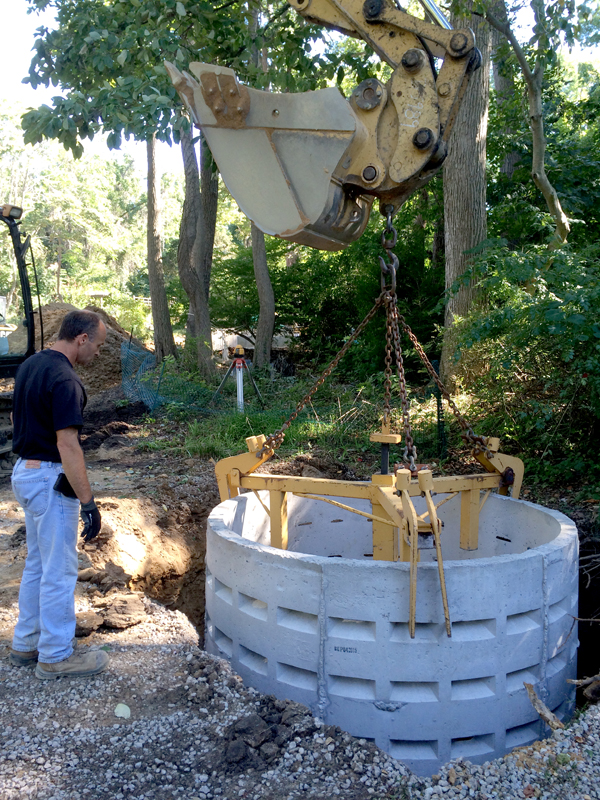 Pursuant to the Village Code, a building permit issued by the Village Board is required for many types of new construction, interior or exterior alterations, construction, demolition, or restoration. The following is a partial list of the projects for which a building permit may be necessary:
Addition of a structure
Alteration of a structure
Basketball, tennis or other court
Beach house
Beach stairway
Bulkhead
Cabana or Shelter
Carport
Deck
Demolition of any structure
Dormer
Dock or walkway
Driveway (new, reconstructed, relocated, different material)
Electrical
Facade alteration
Fence (over 6′ high)
Fireplace / wood burning stove
Garage
Generator
Greenhouse
Guest house
Hot tub / jacuzzi / spa
Landscaping (clearing, excavating, filling, regrading)
Paddock
Patio
Plumbing / heating / air conditioning
Pool House
Propane gas tanks
Restoration
Retaining wall / revetment
Roof alteration
Shed (over 100SF)
Skylight
Swimming pool
Tree removal
Wetland disturbance
Window replacement (50% or more)
Additional information concerning building permits can be found in Chapter 121 of the Village of Old Field Code and the Building Permit And Application Instructions.
All applications for building permits require the completion of an Environmental Assessment Form. Under certain circumstances, an application for a building permit requires the submission of a Site Plan.
Please note that no work on covered projects may commence prior to the issuance of a building permit by the Village of Old Field. Although the Village has the capability to process your permit rapidly, you may be delayed by other governmental agencies such as the Town of Brookhaven, County of Suffolk, or the Department of Environmental Conservation (DEC). Please see
Code Enforcement & Public Safety
for additional guidelines.
Pursuant to the Village Code, certain projects require, as part of the building permit application process, the submission of a site plan. Additional information concerning site plans can be found in Chapter 121 of the Village Code and Site Plan Review Rules, Regulations, and Standards.
Building Department Accessibility
Appointments can be made with the Building Inspector, Joseph Arico, via telephone (631-941-9449) or email
buildingdept@oldfieldny.org
. Residents are reminded that the Building Inspector is a part-time employee and responds to all requests in a timely manner.
In addition, residents can contact the Building Department Clerk, Dawn Mccoy (631-941-9449) or email buildingclerk@oldfeldny.org. Dawn Mccoy will hold office hours in Village Hall every Monday from 12:00 N to 3:00 PM during which residents can discuss building department issues.
Village of Old Field Code
Search or browse through the Village of Old Field's code and ordinanaces.
Trash & Recycle
Info on recycling and hauling
Utilities
Local utility provider contacts
Public Safety
Public Safety & Form resources
Building & Site Plans
Info before build or clear
Neighborhood Associations
Environmental Stewardship
Other Governments
Government officials, services