Neighborhood Associations
The following are the neighborhood associations that have formed in Old Field Village since the 1950s. Each association is different in common land owned, rules, regulations, and annual association dues if any. Contact the respective association for more information.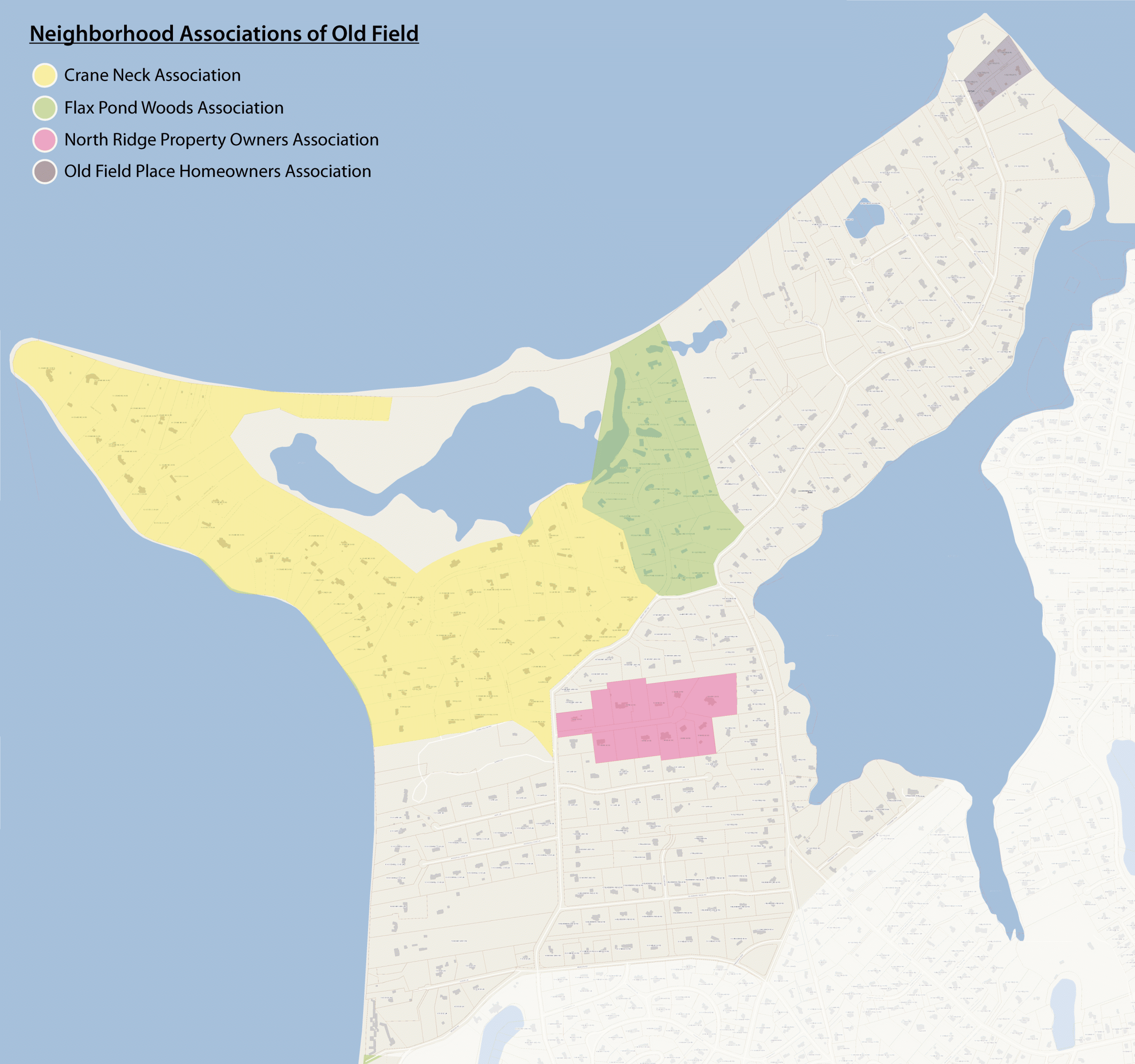 90 Homesites (includes all cabanas, land and homes on Crane Neck Rd, Johns Hollow Ln, Childs Ln, Woodcock Ln, Laurel Ln, Shore Dr, and additionally 100 Mt. Grey, 102 Mt. Grey, 104 Mt. Grey, 106 Mt. Grey, and 108 Mt. Grey)
Members include Childs Mansion and Stony Brook Marine Lab
Private beach rights to its members
Incorporated in 1955 with by-laws and annual dues
Contact: craneneckassociation@gmail.com
Flax Pond Woods Association
26 Homesites (includes all homes on Flax Pond Woods Rd, 120 Mt. Grey, 112 Old Field, and 110 Old Field Rd)
Private beach rights
Incorporated in 1958 with covenants, by-laws and annual dues
Contact: Lydia Rhoades-Brown, Secretary email
North Ridge Property Owners Association
15 Homesites (includes all homes on North Ridge Rd.)
Incorporated in 1987
Contact: Bryna Starobin, President
Old Field Place Homeowners Association
7 Homesites (includes all homes on Old Field Pl.)
Incorporated November 17, 1952 with by-laws and annual dues
Contact: Elyse Blechman, President email
Old Field Woods Road Property Owners Association
Contact: Thomas Cottone, President
email
If you are a representative of a neighborhood association in the Village and would like to have additional information posted on the website regarding your association, please contact webmaster,
email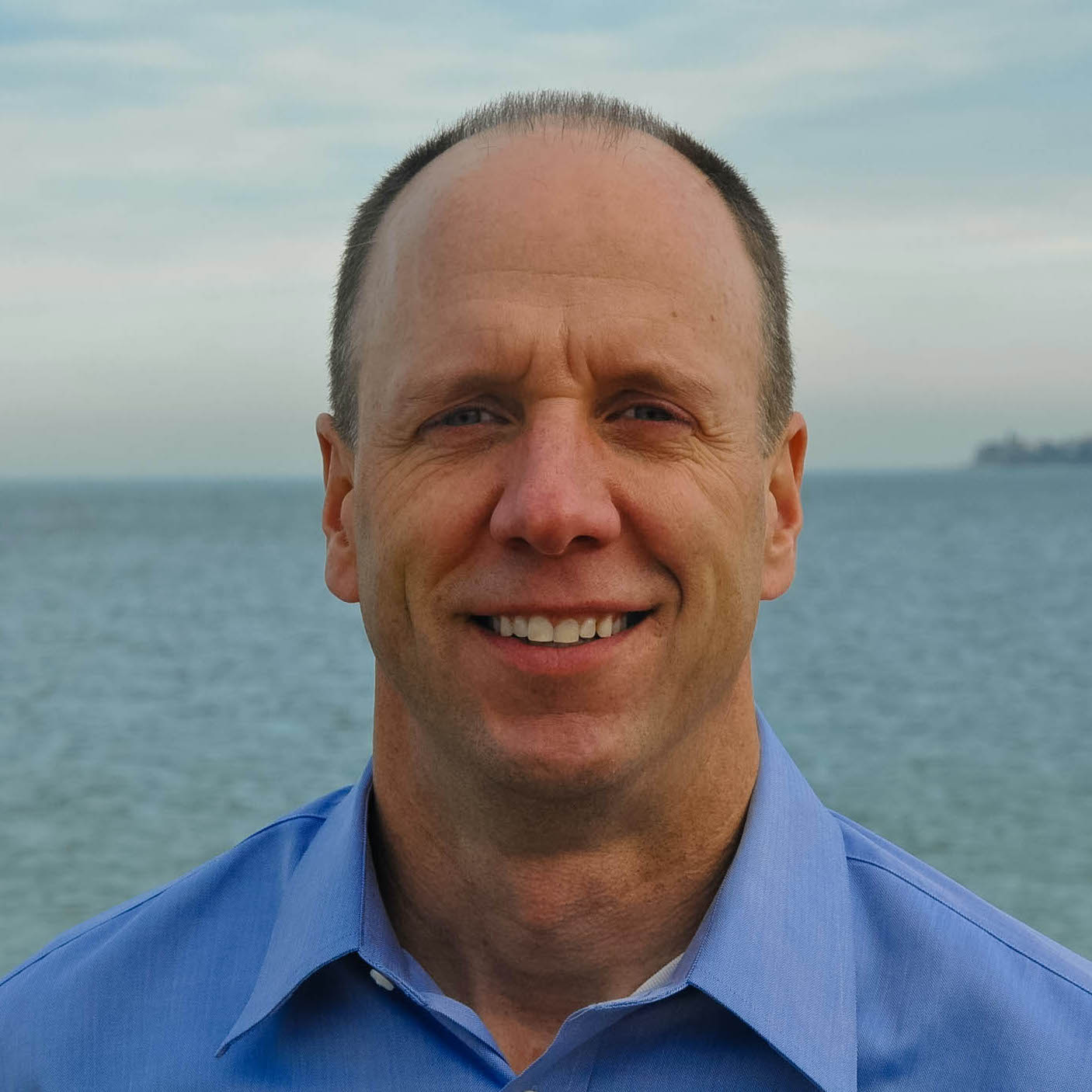 Mayor's Desk
Tom Gulbransen
Resolutions define a place as a village.
Relationships among neighbors create community.
Resources preserved for those who come after us become our heritage.
About Old Field, NY
Learn more about Town
Our History
Lighthouse has stories in past
Neighborhood Associations
2022-23 Calendar for BOT Meetings
Preserving & Restoring The Lighthouse